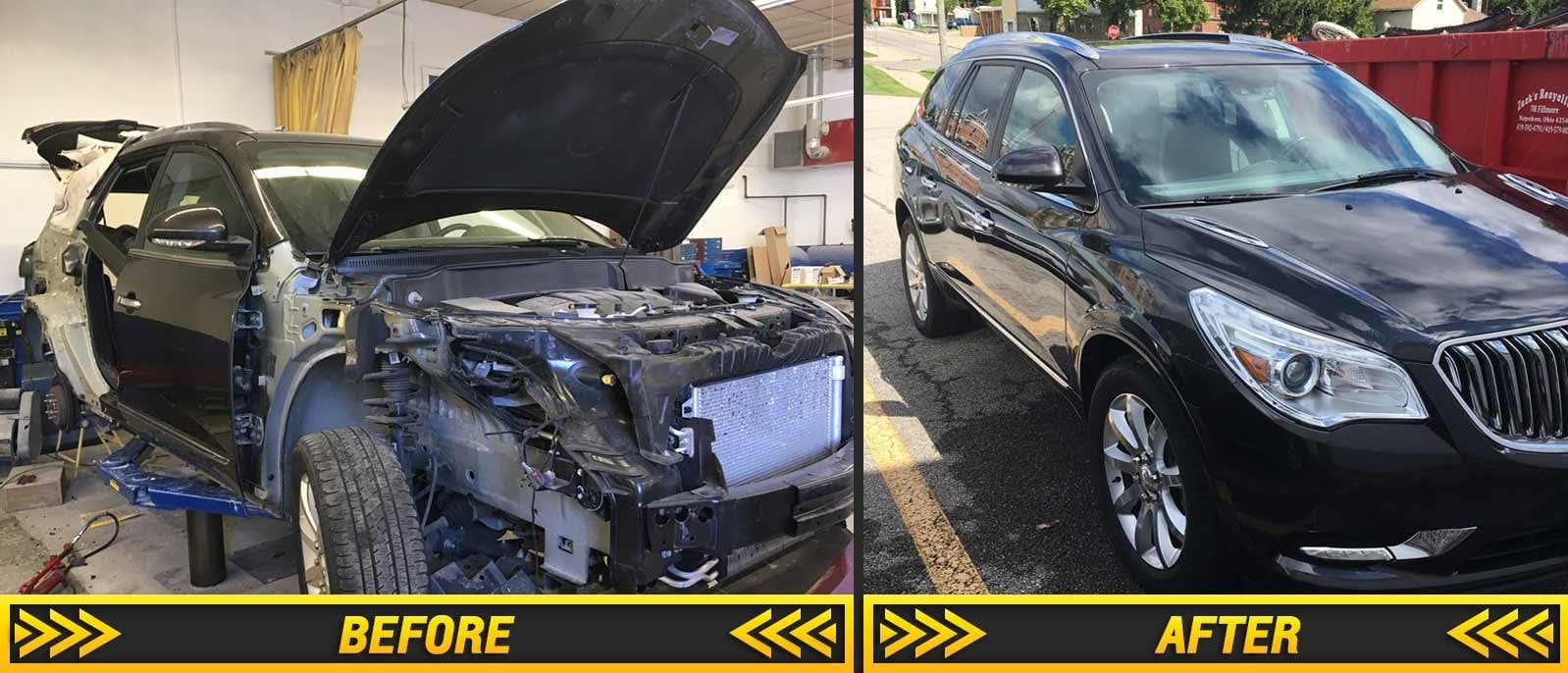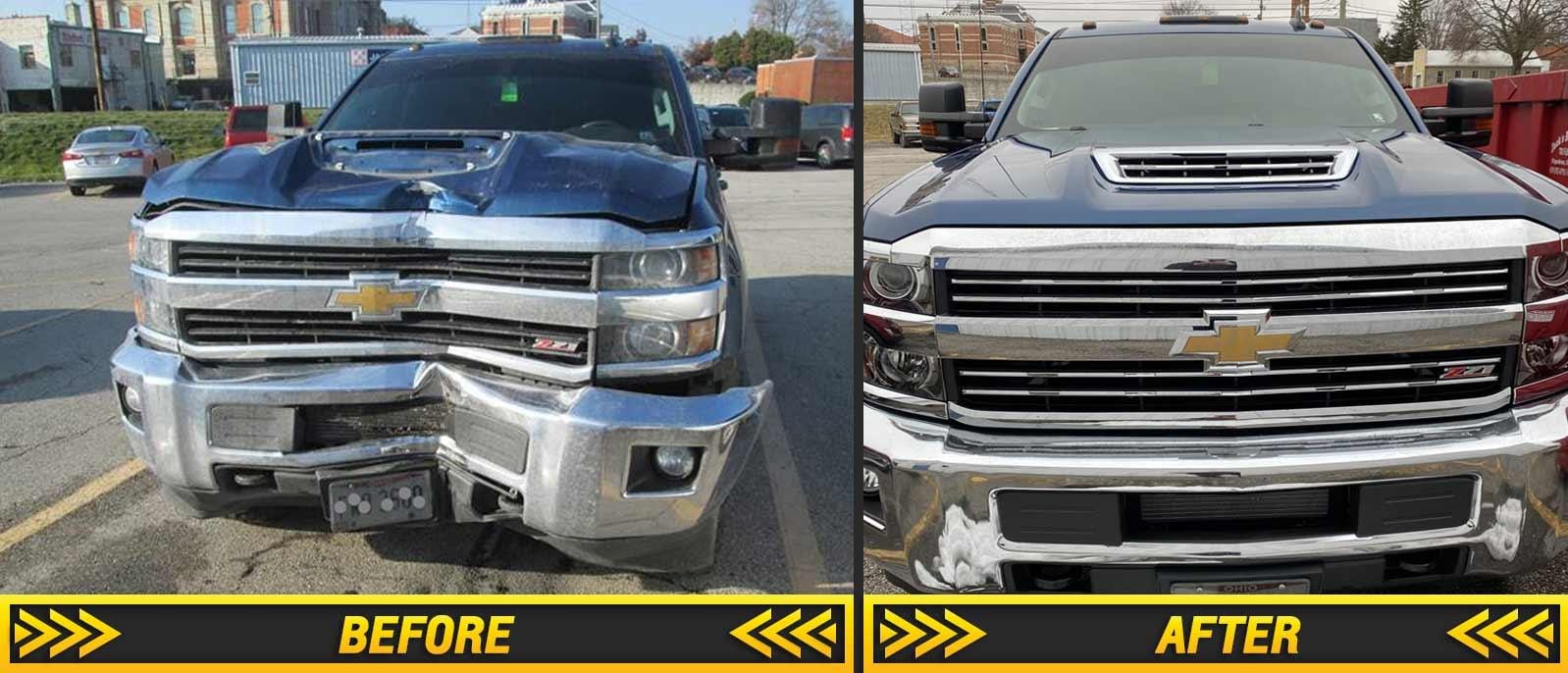 HAVING YOUR BODY WORK DONE AT SNYDER
Our Company
Snyder Body Shop has been a trusted source for collision repairs in Napoleon and surrounding areas since 1975. Body repair techniques, processes, and equipment change with every brand, and new model. It takes an immense amount of training, equipment, and experience to stay at the forefront of this ever changing industry. Snyder Body Shop is committed to staying at the cutting edge of auto body repair to ensure safe, high quality repairs, that you can count on. 
Our Shop
Snyder Body Shop repairs all makes and models. Including, but not limited to all General Motors vehicles, Ford, Dodge, Chrysler, Honda, Toyota, Kia, Nissian, and many others.
We work with all insurance companies, and will advocate on your behalf to ensure your vehicle gets the repairs needed in order for it to be returned to factory condition. In the event of a future collision this ensures your vehicle safety systems perform as expected.
If you are uncertain about how to proceed after your vehicle has suffered damage, we are here to walk you through the FREE estimate, the repair, insurance company procedures, and get you back on the road as quickly as possible.
In the event you do not have car rental insurance, your insurance company has stopped paying for a rental car, or just need a ride for a day or two, we are here for you. We conveniently have loaner cars available right here at Snyder Body Shop.
Our Employees
Snyder Body Shop has a combined 130 years of experience between our four master technicians. We are committed to growing this experience by training students who are hard working and interested in the body shop field as a career.
Mechanical Repairs and Service
Take advantage of our factory trained mechanics for routine maintenance and other mechanical repairs. Whatever the repair is, have the peace of mind knowing that the job was done right. Click below to schedule service.
24 HOUR TOWING AVAILABLE! CLICK BELOW TO CALL!
GET YOUR FREE ESTIMATE NOW