New Chevy Silverado 1500 Trucks
Snyder Chevrolet Inventory
Customer Reviews (
250

Reviews)
Didn't take long. Excellent waiting area.
Didn't take long. Excellent waiting area.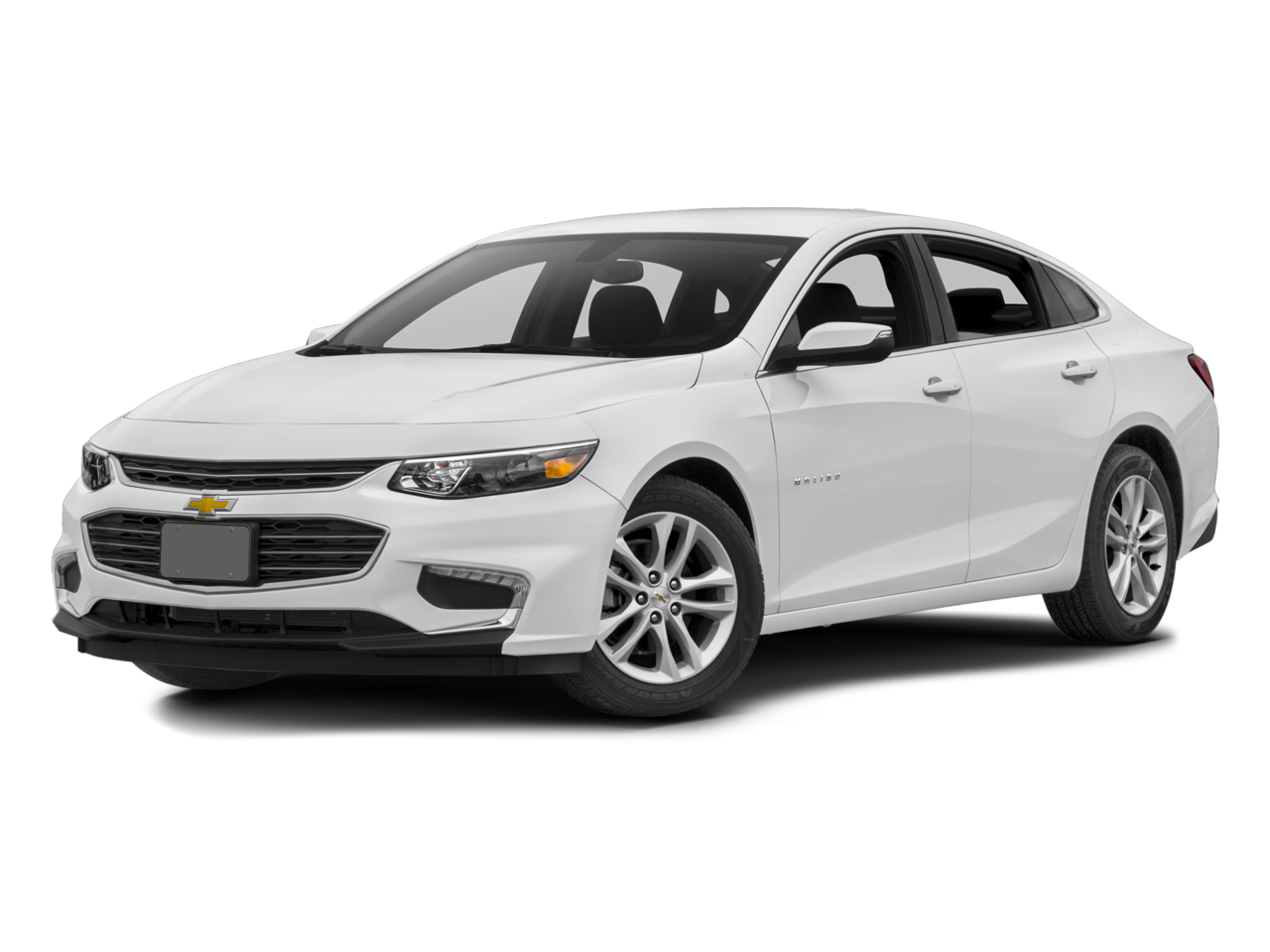 Very accommodating in picking up and...
Very accommodating in picking up and returning vehicle during my work hours.
They took my car in and wasn't there...
They took my car in and wasn't there very long.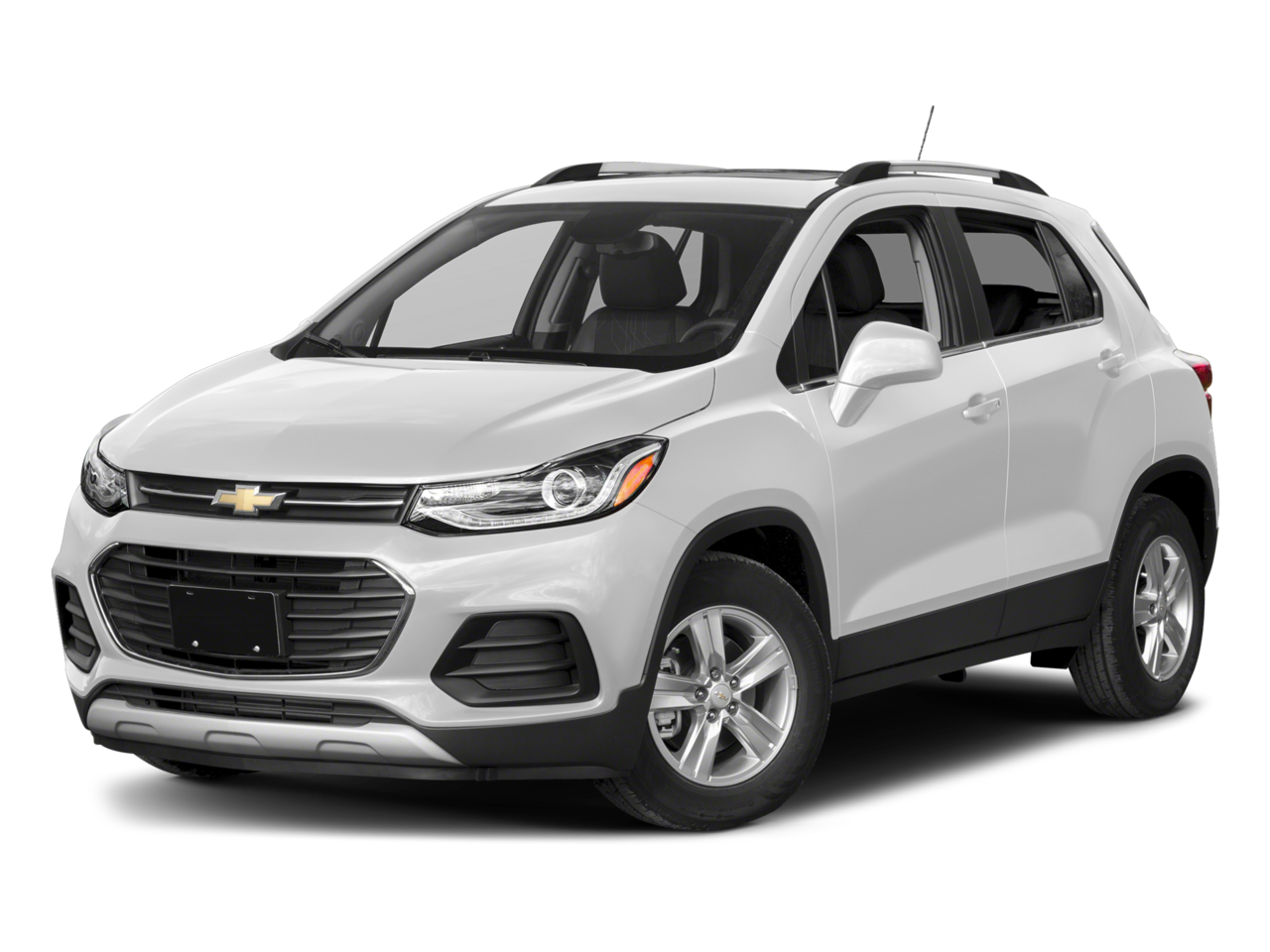 Everyone there was very friendly and...
Everyone there was very friendly and made the whole experience easy and would highly recommend Snyder Chevrolet to anyone
I never have a problem with how they...
I never have a problem with how they take care of me and my car.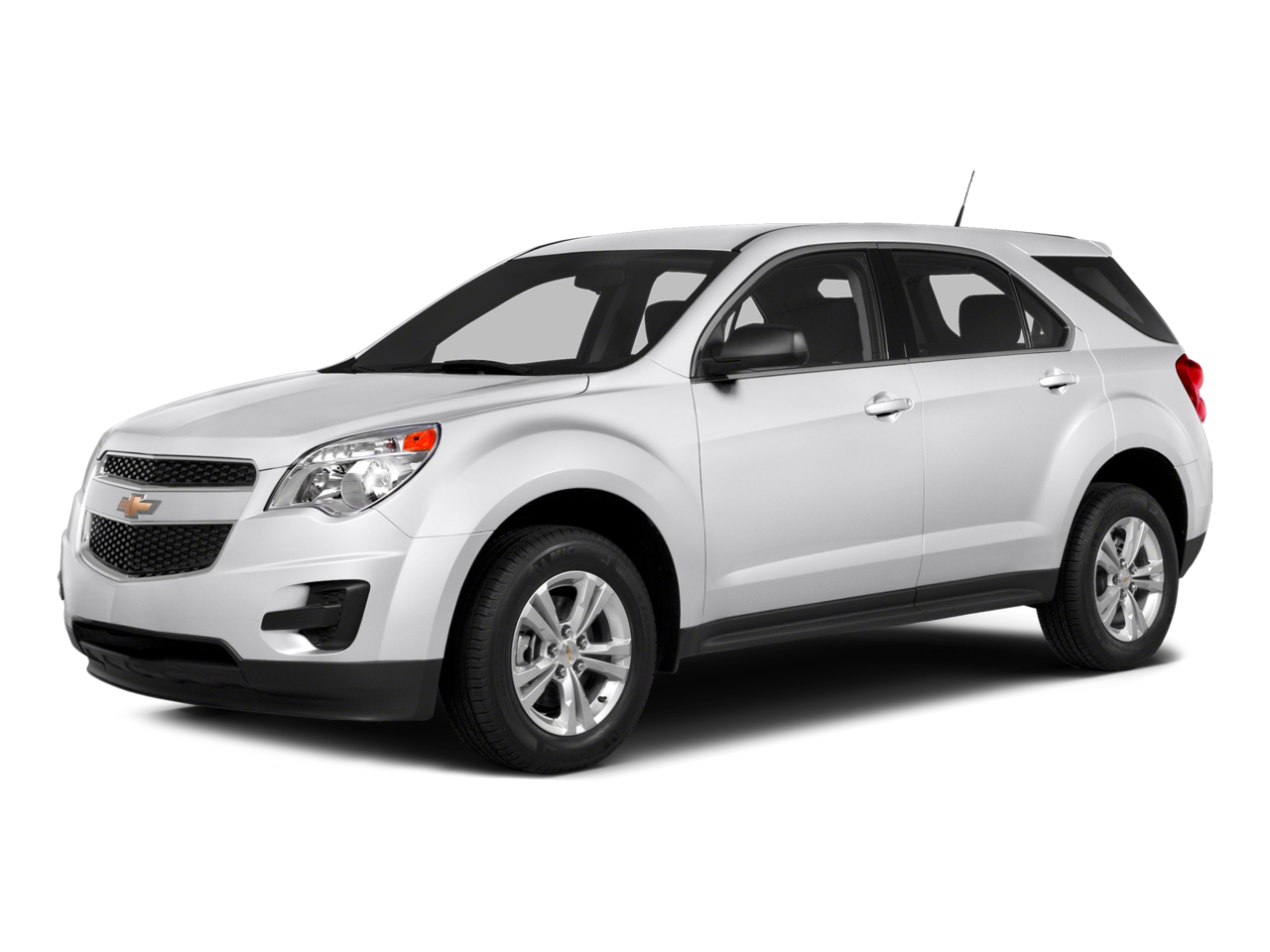 The Snyder team was a pleasure to deal...
The Snyder team was a pleasure to deal with- prompt, courteous and accurate. THanks!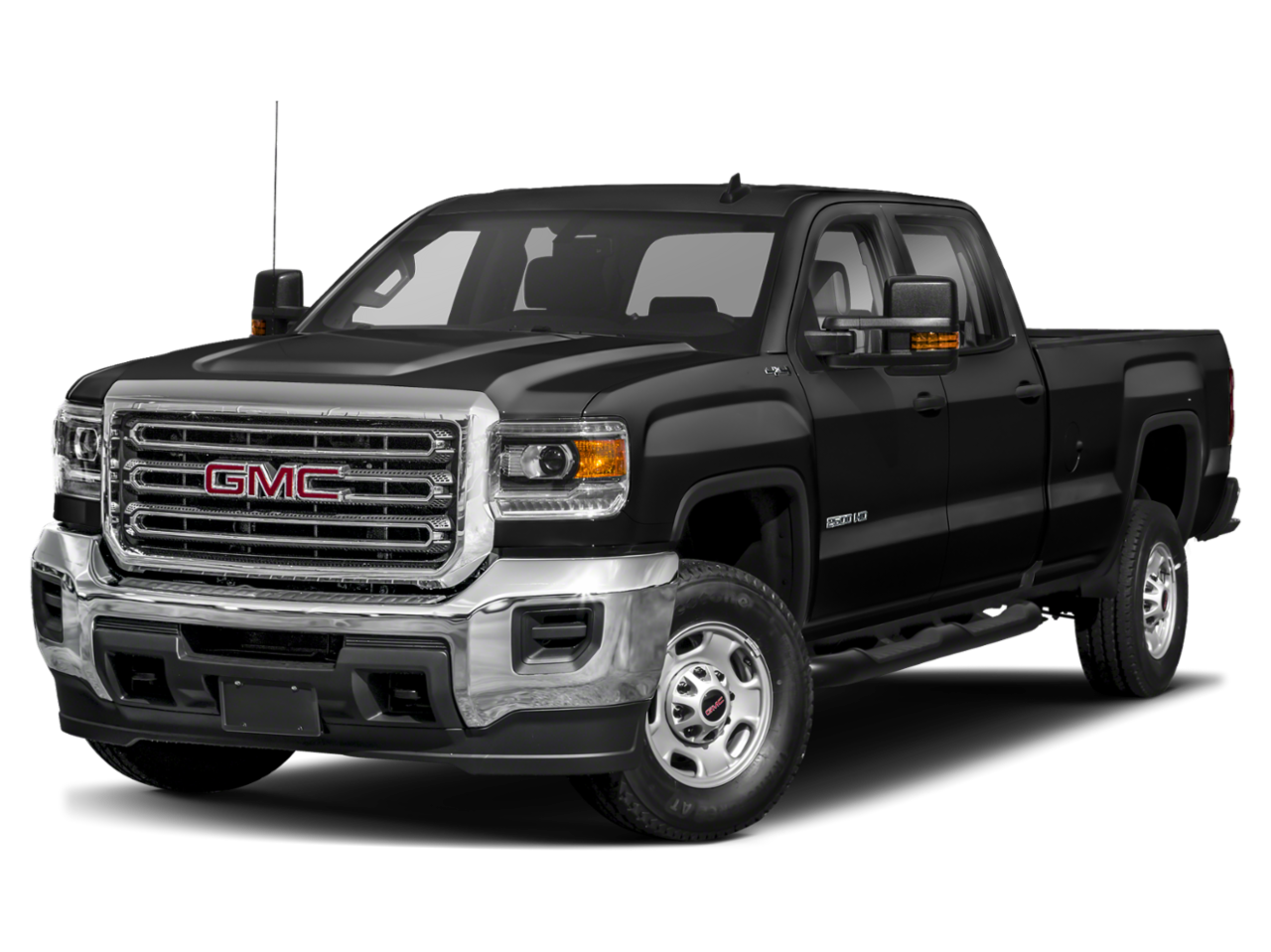 great service and information on the...
great service and information on the service. let person know what is going on
Chevy Silverado 1500 Trucks at Snyder Chevrolet in Napoleon, Ohio
When you're looking for the strongest, most capable, and most dependable truck on the market, the 2018 Chevy Silverado 1500 truck is exactly what you need. Snyder Chevrolet has been the top choice for Chevy dealerships in Napoleon, Ohio for over 80 years. Whether you need a truck to haul a load of building materials, machines, tools, supplies or whatever you want, a full-size Chevy Silverado 1500 pickup truck that's long-lasting dependable and award winning is available now at Snyder Auto Group. Get Snyder's exclusive price protection guarantee for the best price around. When it comes to awards that are based on a survey of the 2015 models, which include: Best-in-Class available V8 horsepower, V8 fuel economy and maximum available 12,500 pound towing, no other manufacturer can deliver more truck than Chevrolet. 
With a 2018 Chevy Silverado 1500 Crew Cab LT All Star 4WD Truck you get the strongest, best total value on any three-quarter truck, especially when you finance with GM Financial. Every truck is the most dependable in its field and it's not just us saying so, those comments came from the thousands of drivers who said this in their own words. When J.D.Powers issued it's dependability award based on the 36,000 regular owners who have evaluated their 2015 model-year vehicle for 177 specific problems during the last year, the Chevrolet Silverado 1500 truck came out on top and that just another reason why real pickup drivers prefer to own a Chevrolet.
The Chevrolet Silverado 1500 truck was engineered for strength, durability, and dependability. Each truck in Chevy's powerful lineup has its own characteristics that make every truck stand out from the competition. All are available at Snyder Chevrolet in Napoleon Ohio. Whether you need your truck for the job site or weekend fun, you'll experience a quiet cabin with plenty of space, comfort and convenience. Just put your hands comfortably on a steering wheel with hands-free phone calls. Manage the Chevrolet MyLink display and Cruise Controls also USB ports and a 110V power outlet and an available wireless charging pad for compatible smartphones and Chevrolet's MyLink with a 7 inch or 8 inch diagonal color touch screen display. You can get any kind of accessory you want for your personal interior, exterior, cargo bed and more. There are plenty of other options you can get that will allow you to personally customize your Chevy truck. Come find just the perfect truck you've been looking for at your local Chevy dealership near Defiance, Ohio. 
No matter what you're looking for, we have a Silverado 1500 that will be perfect for you. There are Special Editions available for those who want a truck that stands out from the rest. Chevy's lineup of small block engines come with 3 proven money saving fuel technologies. These 3 are an Active Fuel Management, Direct Injection and Continuously Variable Valve Timing that will give you the perfect balance of efficiency and capability. Your Chevy truck not only works smarter, it works harder than any other truck in its class. With high-strength steel, one of the most durable pickup box and available trailering technology, your Chevy truck will offer you strength and durability that you will need when you are putting 12,500 pounds of best-on-class V8 max trailering capability to work. You can be assured Chevy trucks have you ready to meet any challenge. 
4G LTE Wi-Fi is also available. With built-in connection that you can use for up to seven devices, the internet goes almost anywhere you go. The Chevrolet Mobile App lets you stay connected to your vehicle from virtually anywhere. With the power of Chevrolet you drive with confidence knowing your Chevrolet Silverado 1500 truck offers safety technologies that keep you safe while you're on any road or highway. With safety and driver assistance features are still no substitute for the driver's responsibility to always operate any vehicle in a safe fashion. As a driver you should always remain attentive to the traffic, your surroundings and road conditions since visibility, weather and road conditions could affect your vehicle's performance. If you're looking for the top rated Chevy dealership near Defiance, Ohio come check out our Chevy Silverado 1500 truck selection at Snyder Chevrolet.
When it comes to Teen Driver Technology, your teen is encouraged to maintain sound driving habits in a number of ways. These can include features like giving audible and visual warnings when the vehicle is exceeding speeds over the predetermined speed or even muting the audio system when the front seat driver and passenger are hot wearing their seat belts. Come see the 2018 Silverado 1500 truck at Snyder Chevrolet in Napoleon, Ohio. If you have owned more than one eligible Chevy truck or driven one over 100,000 your truck is what is called a legend. Join the Chevy truck community for the most legendary trucks and owners to receive exclusive merchandise, special discounts and more.